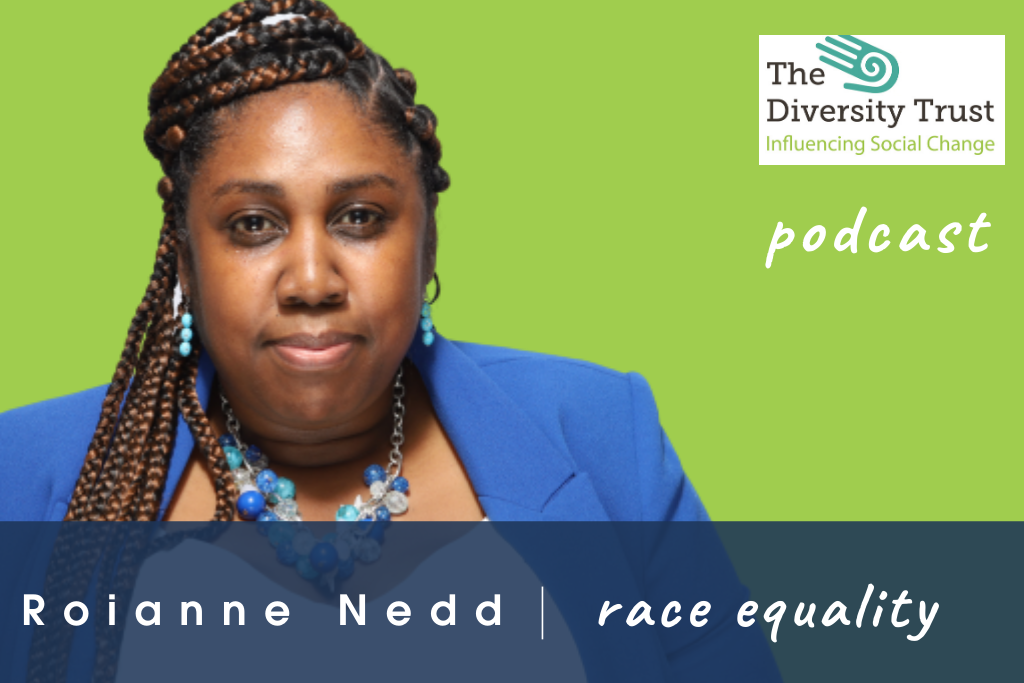 Listen to the full podcast interview here…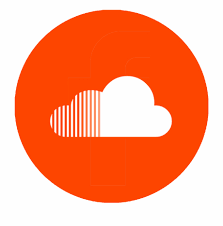 The Diversity Trust #7 [The Diversity Trust Podcast] Roianne Nedd – Race Equality
Listen to a snippet here…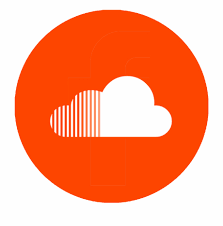 [#7 Soundbite 1] Roianne Nedd – Inclusion Anarchist
"I am a curator of people and I like to disrupt the status quo. So someone called me an inclusion anarchist, which I quite liked…"
Listen to a snippet here…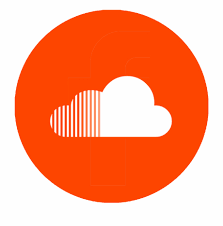 [#7 Soundbite 2] Roianne Nedd – The Role of Sponsors
"I think it's very complicated… and I think that from a sponsorship point of view, actually I implore people not to be sponsored by black leaders, because actually the powerhouses, the decision makers, are predominantly white heterosexual men. And therefore, if you want sponsorship, you need someone who's able to open the doors for you. Sponsorship is a place that's about progression, it's about being put forward and it's about accelerating progress. It's not about affinity. It's not about friendship. It's not about shared experiences."
Listen to a snippet here…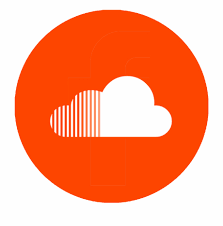 [#7 Soundbite 3] Roianne Nedd – The Black Box
"Once we get into the medical profession, there's a whole piece of work to be done around why pregnant women who are black / Asian / minority ethnic have worse outcomes, because of bias, because of not being listened to, because of actually inhumane treatment, because fundamentally, there is still that link between ethnic minority women our femininity is often cancelled by our race and ethnicity. This concept of black, much as I use the term to describe myself and others, it's such a problematic term because it was meant to just be a political term for people who were not white. But what that black box does is to hide the differential experiences of the black women within that box."
---
Roianne Nedd
Roianne is a coach, author, speaker, diversity and inclusion innovator and amplifier of women's voices, especially women of colour. Her work spans the public and private sector in the UK, as well as projects both commercial and voluntary in the Caribbean.
Passionate about change and helping those around her, Roianne has dedicated much of her career to leadership roles, as well as running her own Diversity and Inclusion consultancy. She delivers coaching commercially and pro-bono.
Dedicated to amplifying the voices of others, Roianne has written and published ten books. Her book, The Trusted Black Girl, explores the experiences of Black women in the UK workplace and providing practical inclusive leadership tips to unlock the potential of this group.
Roianne's latest book project The BLK Box, focuses on the 9 personas that black women find themselves stereotyped as, based on honest accounts which have been shared.
[UPDATE] Since Roianne's podcast interview, the issue of race equality has been significantly elevated in global discourse, particularly driven by the outcry over the police murder of George Floyd in the US on 25 May (www.diversitytrust.org.uk/2020/06/stat…r-june-2020/).
This is how to keep in touch with Roianne and her campaigning:
Twitter: twitter.com/roiannenedd
Instagram: instagram.com/roiannenedd/
LinkedIn: linkedin.com/in/roiannenedd/
Facebook: facebook.com/RoianneCCNedd/
---
Russell J Thomas – The Diversity Trust
Russell J Thomas is an inclusion, wellbeing and safeguarding expert. He has led on equality, diversity and inclusion since 1996. He is a sociologist and cultural linguist as well as receiving diplomas and awards relating to community engagement. Russell is the Manager for Equality, Diversity, Inclusion and Wellbeing at the University of Exeter.
Russell has extensive knowledge and experience as a result of working within a variety of sectors. This includes: Local Authorities, Higher and Further Education, Public Health and the NHS as well as Private, Social Enterprise and Voluntary Sectors helping them to become inclusive and meet their civic and corporate social responsibilities.
Russell was previously the Equality and Diversity Manager for the University of the West of England (UWE). For over 10 years he was the chair of the Bath and North East Somerset Racial Equality Council and the chair of the Black Families Education Support Group.
Russell has significant experience with supporting all equalities communities. This includes a focus on: supporting and advocating for disabled people, producing policies and procedure to improve services, produced accessible resources and presentations and has provided workshops on meeting the 'Accessible Information Standards'.
Russell's specialisms include: Equality, Diversity and Inclusion | Cultural Competence | Race Equality | Unconscious Bias | Corporate Responsibility | Organisational Development | Workforce and People Development | Training | Facilitation | Leadership | Quality Assurance | Safeguarding and Child Protection | Stakeholder Engagement | Communications.
He published an 'Equality and Diversity Toolkit' in order to improve practice. This toolkit included good practice guidance, multi-media resources and an 'Equalities Standards' for Substance Misuse/Treatment Services. Following this Russell published a pioneering model to support services to become culturally competent.