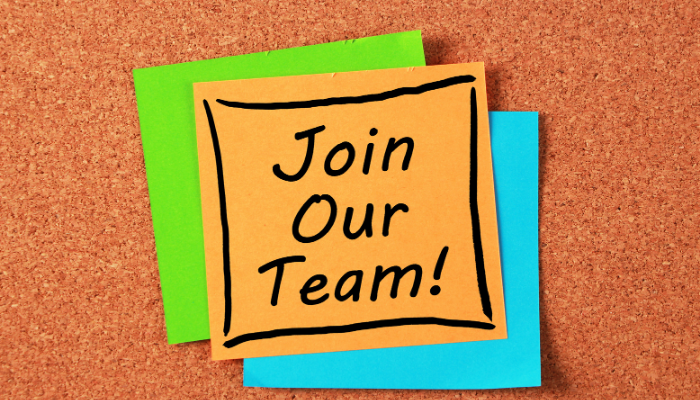 We want to build and maintain a values-driven culture of trust and inclusion, one that empowers people safely and comfortably to express every characteristic of their personal identity and experience.
Everyone is accepted for who they are, regardless of age, disability, gender identity, marital status, race, faith or belief, sexual orientation, socioeconomic background, etc.
We will provide information regarding current vacancies, if any, below.