Listen to the full podcast interview here…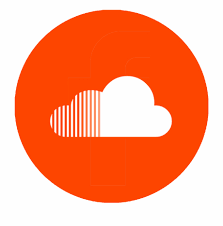 #9 [The Diversity Trust Podcast] Dr Howard P Haughton – Allyship and Inclusive Leadership
Listen to a snippet here…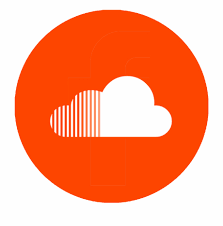 [#9 Soundbite 1] Dr Howard P Haughton – Entrenched systemic political racism
"It made me realise that there's more than institutional racism within the country, there's actually systemic racism given that this happens across different public and private sector organisations… one could even argue that it's structural racism as well, so predicated on years and years of legislation."
Listen to a snippet here…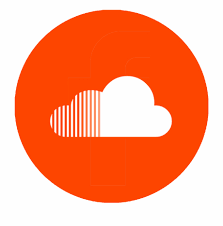 [#9 Soundbite 2] Dr Howard P Haughton – Anti-racism as a soft skill
"…being an anti-racist has to be part of the DNA of the organisation, in the same way that when you're interviewed for a job at an organisation, you're often interviewed on the basis of not just technical skills, but soft skills, one of those soft skills, I believe, should be your propensity to be antiracist."
Listen to a snippet here…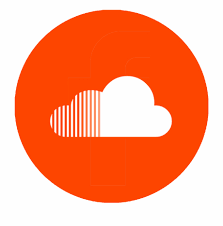 [#9 Soundbite 3] Dr Howard P Haughton – Being anti-racist 24/7
"We tend to find that there are certain individuals who may act as allies at work, but outside of work, they don't have a relationship with a black person, they don't have a black friend, they probably don't even invite black people around to their homes… However, to be an effective ally, I believe you need to be that 24/7, you have to get into that mode of thinking."
__________________________________________________________________________________________________________________________
Howard runs a boutique financial risk management consultancy in the UK and, for several years, has been a visiting senior research fellow at King's College London, specialising in computational finance.
He has built an international reputation in the fields of mathematics, computer science and has held senior positions in large financial institutions.
Howard holds a PhD in mathematical computer science from Wolverhampton University, Masters qualifications from the Universities of York and Oxford and an undergraduate degree from Teesside University.
His research covers leadership, corporate governance and diversity and inclusion. In this respect he has developed a framework for achieving inclusive leadership, maintaining wellbeing, and empowering staff, as detailed in his book, Woken Leader.
Keep in touch with Howard on LinkedIn.
__________________________________________________________________________________________________________________________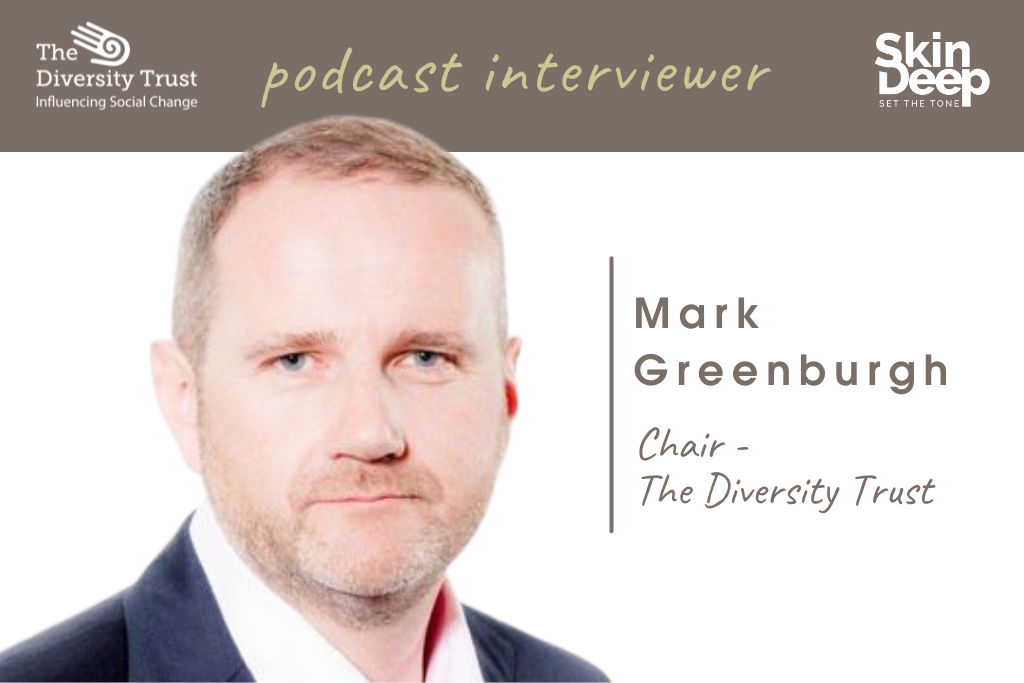 Mark Greenburgh – The Diversity Trust
Mark is the Chair of the Diversity Trust, a solicitor and Higher Rights Advocate. Having spent many years as an Employment Partner at an international law firm, he founded his own practice in 2018, specialising in employment law, ethics and equalities.
Mark has spent much of his career working in and around the public and third sector. This included 8 years with a county council and 12 years as Head of Public Sector, where he managed the client relationships for Central and Local Government, Housing Associations, Universities and Social Care providers.
Mark is committed to diversity and inclusion; he has been a diversity partner and a diversity role model. As a Liveryman of the City of London Solicitors' Livery Company, he supports their Education and Inclusion initiatives including their apprenticeship and social inclusion initiatives. He is involved in LGBTQ+ initiatives and networks and represented the claimant in one of the first claims brought under the Sexual Orientation Regulations in 2002.
Connect on LinkedIn: Mark Greenburgh
Follow on Twitter: @MarkGreenburgh