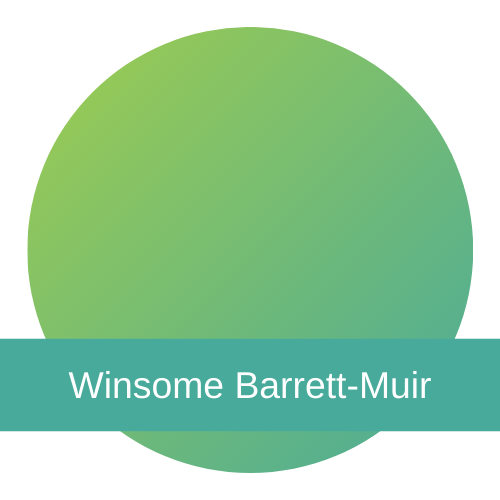 For The Diversity Trust, Winsome is a Consultant in:
Unconscious Bias
Race Equality
Originally from a research science background, Winsome has worked more recently as a community development practitioner and has extensive experience in building sustainable and inclusive communities.
Her focus is always on people who are disadvantaged, be that by mental health, a lack of education, or poverty. Loneliness, isolation and old age are recurring themes.
Winsome supports new communities to integrate and become more cohesive, particularly helping to empower people. Recently, she has focused on supporting older people and those with dementia – ensuring that they can access their rights and are treated equally.
A strong advocate for social justice, Winsome supports people to participate and to recognise their gifts and talents. She delivers equality, diversity and inclusion training to new team members for a voluntary sector organisation, and to the wider public and local government employees.
Winsome was a founding member of a local race equality group working to ensure equality in 5 areas: education, health, housing, policing and employment for BAME. She has also held the role of school governor.
Winsome's faith informs her passion about inclusion and acceptance, and she believes that pigeonholing people has a detrimental effect. She is part of the Windrush generation and has a rich cultural heritage in both her family background and growing up in culturally diverse East London.