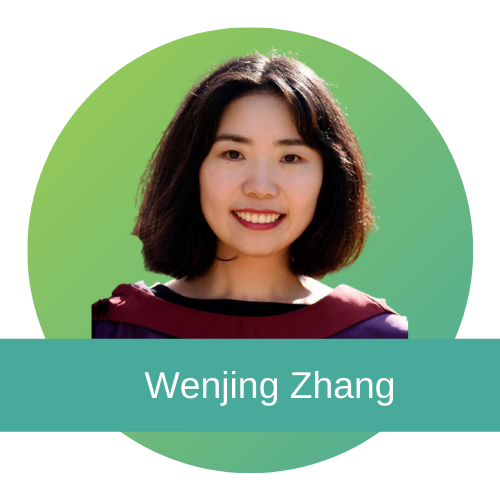 (she/her)

For the Diversity Trust, Wenjing is a Director (Treasurer).
Trained as a social worker, Wenjing then moved into academia. She is currently based at the University of Kent, pursuing her research interests in health and social care, ageing and social policy at the Centre for Health Services Studies. These themes are particularly pertinent to the equalities field and the protected characteristics.
Impressed by the Diversity Trust's activism, work and passion, Wenjing was inspired to become a Director to help build a more inclusive and equal world. Wenjing supports the Diversity Trust in many ways. She leverages her professional expertise to contribute to some of the game changing equalities initiatives where the Diversity Trust has been a key collaborator. For example, the research project entitled Care Under the Rainbow, a series of online learning materials and films for making care homes more inclusive for older LGBT+ people in England and Wales. She's eager to support the Trust's international work, with a focus on China.
With cross sector experience, Wenjing draws on her learnings from higher education, local authority and the not-for-profit sectors. Some of her current research topics include:
Connect with Wenjing on LinkedIn.