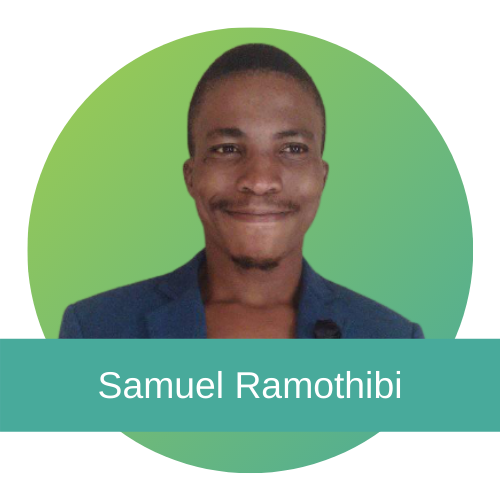 (he/him/his)
For the Diversity Trust, Samuel is:
Samuel is an energetic and ambitious person who has developed a mature and responsible approach to any task he undertakes or situation he is presented with. He is a positive and hardworking individual, who always strives to achieve the highest standard possible, at any given task.
Samuel is skilled in verbal and written communication, as well as working in a team, to achieve a certain objective, on time and with excellence.
Samuel uses his clear, logical mind, a practical approach to problem solving and growing drive, to see tasks through to completion. He is self-motivated, has a willingness to learn and improve and is creative and adaptable. He also has an eye for detail, strong negotiating skills and persistence.
Samuel's other work experience highlight includes his internship with dDigital Limited.