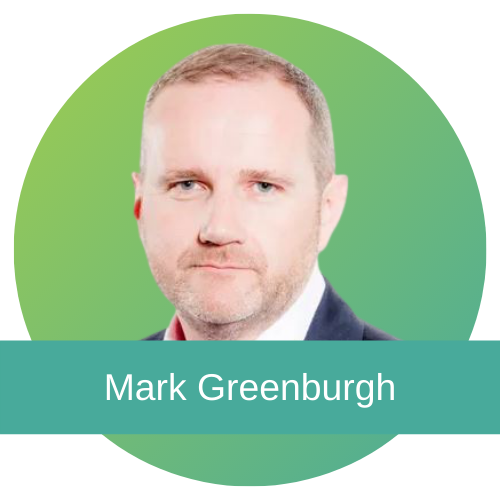 (he/him/his)
Equality, Diversity, Equity and Inclusion Consultant | Equality Act Legal Specialist | Discrimination Specialist
Mark Greenburgh, Chair of The Diversity Trust, is a solicitor and Higher Rights Advocate. Having spent many years as an Employment Partner at an international law firm, founded his own legal practice in 2018, specialising in employment law, ethics and equalities. He has deep expertise in many equalities, diversity and inclusion issues and also an understanding of the legal framework surrounding them.
Mark has spent much of his career working in and around the public and third sector. Including 8 years with a county council and 12 years as Head of Public Sector, where he managed the client relationships for Central and Local Government, Housing Associations, Universities and Social Care providers.
Through his legal practice, Mark's services have been engaged to work on a number of whistle-blowing and corporate governance investigations, including a two-year review of employee culpability for the Rotherham Child Sexual Exploitation scandal. As a trusted advisor within the sector Mark is often called in when calamity strikes, this has included Grenfell Tower; Sheffield City Council (Hillsborough Stadium Inquest), research misconduct cases for a leading academic institution, whistle-blowing for a FTSE 250 listed company, discrimination allegations in the Police Service, paedophilia allegations against a chief fire officer, bullying and sexual harassment in the charitable sector.
Mark is committed to diversity and inclusion; he has been a diversity partner and a diversity role model. As a Liveryman of the City of London Solicitors' Livery Company he supports their Education and Inclusion initiatives including their apprenticeship and social inclusion initiatives. He is involved in LGBTQ+ initiatives and networks, and represented the claimant in one of the first claims brought under the Sexual Orientation Regulations in 2002.