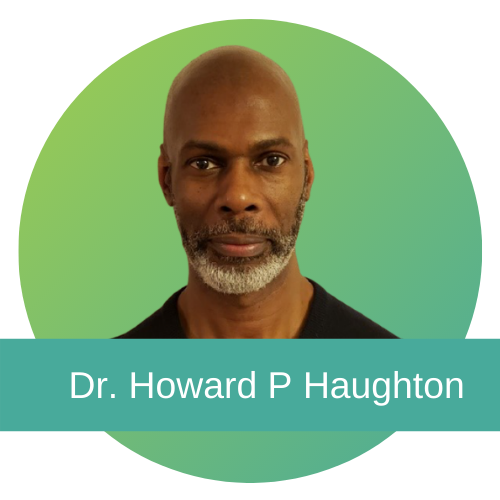 For The Diversity Trust, Howard is the Inclusive Leadership Lead Consultant
Howard runs a boutique financial risk management consultancy in the UK and, for a number of years, has been a visiting senior research fellow at King's College London specialising in computational finance. His work in the field of sustainable development has enhanced awareness as to how sovereign contingent liabilities and financing for development can be better achieved. He has provided policy advice to sovereign states around the world covering subjects such as sovereign wealth funds, infrastructure development, debt and capital management and project financing. He has built an international reputation in the fields of mathematics, computer science and has held senior positions in large financial institutions.
Howard's research extends to that of leadership, corporate governance and diversity and inclusion. In this respect he has developed a framework for achieving inclusive leadership, maintaining wellbeing, and empowering staff, as detailed in his book Woken Leader.
Howard has published widely across a number of subject areas and holds a PhD in mathematical computer science from Wolverhampton university, Masters qualifications from the universities of York and Oxford and undergraduate from Teesside university.
[VIDEO] Meet Howard (via flipgrid)