While we're self-isolating – staying connected has become more important. And it's a time to pause, reflect and plan during these trying times. Our wellbeing sessions for LGBTQ+ people in South Gloucestershire covers:
being connected
learning
taking notice
being active
volunteering and giving
So, what's stopping us? Our session will invite some keynote speakers, each talking for about 20 mins. It's our chance to share, network and signpost in a safe and non-judging space, and talk with other people who identify as LGBTQ+. Therefore, a deeper level of conversation, sharing, signposting and support can happen for supporting our mental health and wellbeing as LGBTQ+ people in South Gloucestershire.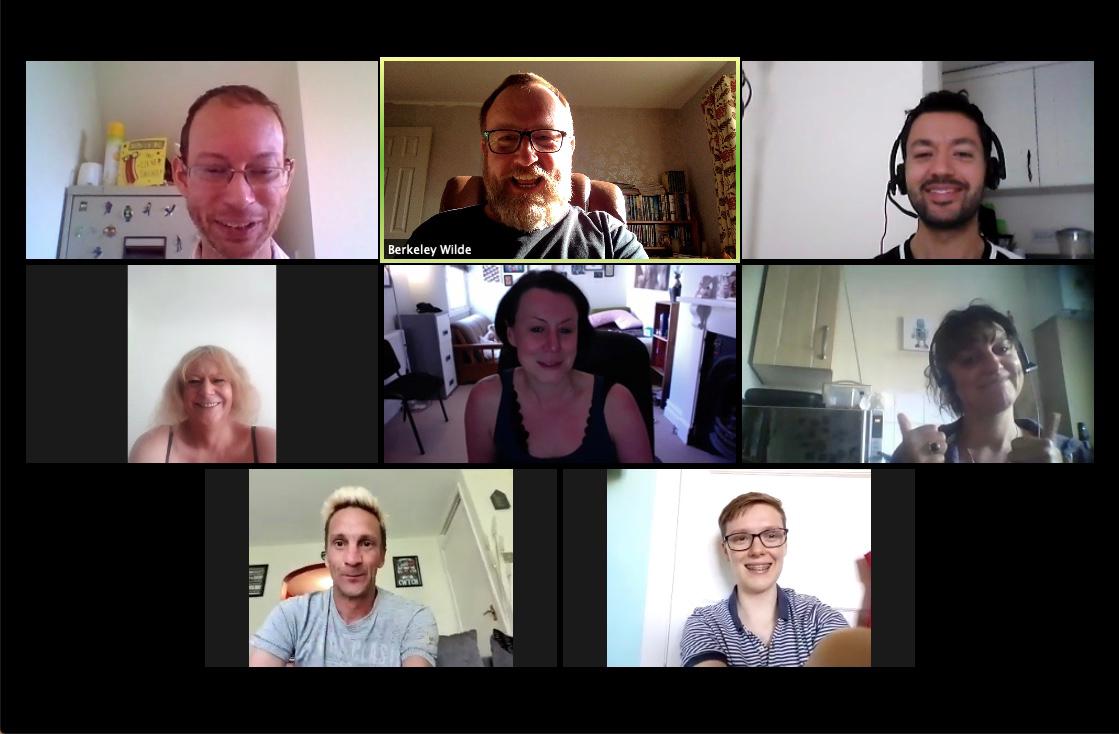 To book to attend either email
Or phone 0844 800 4425