Listen to the full podcast interview here…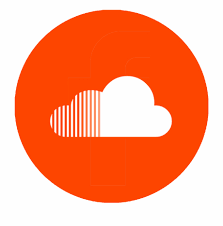 #10 [The Diversity Trust Podcast] K-Dogg – Allyship as a Tool to Fight Racism
Listen to a snippet here…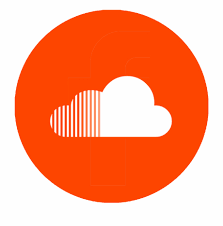 [#10 Soundbite 1] K-Dogg – Having Support
"Just knowing you've got support it helps you, it pushes you forward to become better, and just do the right stuff and just get back to what you're doing or even doing better or doing something else."
Listen to a snippet here…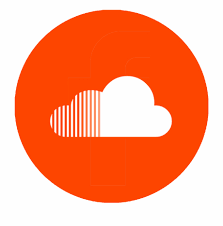 [#10 Soundbite 2] K-Dogg – Less Talk More Action
"I realised recently, the fact that we haven't really been consistent with this whole Black Lives Matter stuff is part of the reason why a lot of things are not really happening. Talk is good but I'm more of a doer. Like I like to talk about things for a small minute, and then spend most of the time doing because, talking is good, but talking doesn't get you anywhere. So doing things is actually what gets you somewhere."
Listen to a snippet here…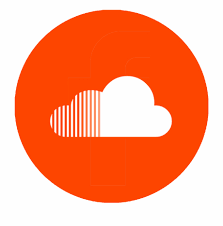 [#10 Soundbite 3] K-Dogg – Soon I'll Be Just Fine
"When I wrote 'Soon I'll Be Just Fine', it was four days after it happened and I didn't know whether I was going to be fine or not, but obviously I had a mindset and mentality to say that I was going to be fine."
__________________________________________________________________________________________________________________________
Musician, Katungua Tjitendero, known as K-Dogg, is a rap artist, keen footballer and NHS worker.
In July 2020, K-Dogg was walking to the bus stop on the way to football – after a shift at Southmead Hospital where he works – and a car mounted the pavement, pinning him to a wall. Two men shouted racist abuse at him, before running from the scene.
A year and a half has passed since this incident, highlighted by the police as a deliberate, racially aggravated attack. Detailed forensic work has been undertaken, with over 30 witness statements taken, but justice has not yet been served.
In this episode, K-Dogg talks about the horrific racist incident that he experienced, and we investigate the role of allyship as a tool to fight racism.
__________________________________________________________________________________________________________________________
Alex Raikes, MBE DL (Hon LLD) is the strategic director of SARI – Stand Against Racism and Inequality – a long term partner and collaborator with the Diversity Trust. Alex became Strategic Director of SARI, a leading regional hate crime charity, in 2014. She originally joined SARI, as their first caseworker 30 years ago, in 1991.
In 2009, she was awarded an MBE, for her contribution to race relations, and then more recently, an Honorary Doctor of Laws by the University of West of England. In 2021, Alex was made Deputy Lieutenant, Bristol, to support Lord Lieutenant Peaches Golding, OBE. Of dual heritage herself, Alex has first hand experience of racism, not an attack, but certainly Alex and her family went through a lot, which is what motivated her to work in this space. Alex works tirelessly, as one of the driving forces in SARI for tackling racism and hate crime in every way she can, and making sure SARI does everything it can as a charity.
SARI also help to ensure a best practice response by agencies, and do whatever they can, whenever there is a conflict between different communities to minimise that conflict and to try and build relations. They do everything they can to get people in communities safe, and to achieve security for all.