Listen to the full podcast interview here…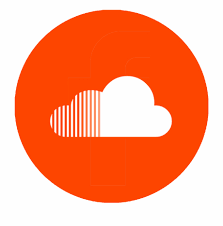 The Diversity Trust #6 [The Diversity Trust Podcast] Samantha Renke – Disability Equality
Listen to a snippet here…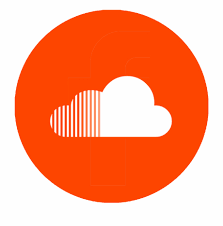 [#6 Soundbite 1] Samantha Renke – Disabled by the Environment

"I'll always have my impairment, you know, no matter where I am, even if I'm on the moon. But, depending on my environment and how disabling that environment is, then I have a disability. So it puts the onus then on society to change how people with impairments live."
Listen to a snippet here…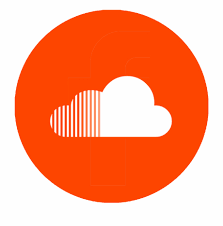 [#6 Soundbite 2] Samantha Renke – The Purple Pound

"…[S]ociety didn't understand the value of the Purple Pound. So why invest in disability? But if they understood the Purple Pound, which is the combined spending power of the disability community, which is around £249 billion, it's probably increased by now, cause I shop quite a lot myself. You know, I think of at least £4 billion is me. But you know, it's about understanding that one in five people have a disability."
Listen to a snippet here…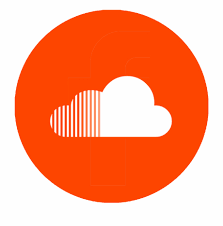 [#6 Soundbite 3] Samantha Renke – Equal Choice

"I do honestly believe, largely because of social media and the internet, you know, people with disabilities have got a voice and we don't have to ask permission…and people like myself and other, you know, amazing influencers within the community, had been like, 'hang on a minute, we're not asking for a gold unicorn covered in diamonds. We just want equal choice."
---
Samantha Renke
Born in Germany and raised in Lancashire, Samantha Renke is an award-winning actress, presenter and also an inclusion and equality consultant at Transport for All. Samantha is well known from having featured in a highly successful series of adverts for Maltesers, based on the real-life experiences of disabled people.
Now based in London, a linguist and former teacher, Samantha writes a regular lifestyle column for leading disability magazine Pos'Ability, as well as writing regular blogs for the HuffPost. An influential disability campaigner, Samantha was included in the 2019 Shaw Trust Disability Power List 100.
Samantha's passions and campaigning themes include amongst others: accessible housing, authentic representation in the fashion industry and access by disabled people to sexual health care. An experienced keynote speaker and dedicated charity ambassador, Samantha's warmth, humour and intelligence radiate throughout her work and throughout this interview.
This is how to keep in touch with Samantha and her campaigning:
Twitter: https://twitter.com/samrenke
Instagram: https://www.instagram.com/samantharenke/
LinkedIn: https://www.linkedin.com/in/samantharenke/
Facebook: https://www.facebook.com/samanthaluise16
---

Lou Hart – The Diversity Trust
Lou is a long-term activist, with a career focus on issues such as disability and women's rights and LGBT+ awareness. Lou is currently a member of the Steering Committee to establish a Global Standard for Diversity in Management (set up by the British Standards Institute). Lou specialises in accessibility and inclusion audits in working practices and governance structures; community consultations and focus groups; crime audits, research, fundraising and project and managerial consulting in the fields of community safety, diversity, equalities and inclusion. Lou is an experienced trainer and project designer.
Examples of Lou's work include the development and delivery of training in domestic violence awareness and domestic violence in LGBTQI+ relationships. Lou developed and successfully sought funding for charitable projects including LGBTQI+ visibility, arts, social justice and equality projects. Lou was one of the first professionals to shape homophobic hate crime reporting in London via various community safety roles.
Lou was a member of the original Rape Crisis Centre group in Coventry and has written guides and trained local authority workers, British Council attendees, police and health workers in the profiles and consequences of domestic and gender based violence. As one-time Director of Camden LGBT+ Forum, Lou led and progressed a number of ground breaking initiatives including: incorporating anti-gay and anti-trans bullying lessons in every Camden secondary school; establishing the largest LGBT+ History Month programme in Europe; and a street sanctuary scheme based on a multi–stakeholder partnership to offer safe premises in Camden for LGBT+ people in areas where they had been intimidated or abused on the street. Lou acted as an independent advisor to the LGBTQI+ Advisory Board of the Metropolitan Police.