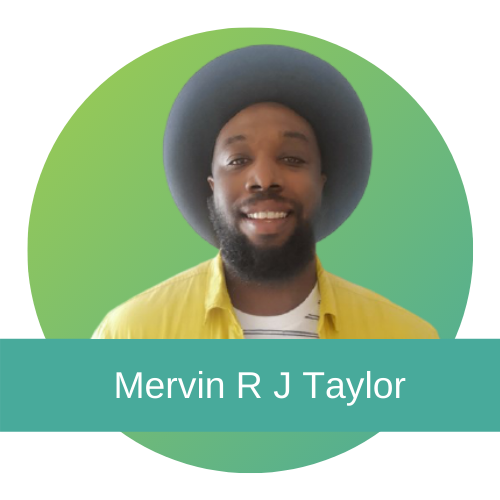 (he / him)
For The Diversity Trust, Mervin is a Consultant in:
It's About Race

Unconscious Bias
Mervin grew up in a culturally diverse community in South-West London and embraced the experiences that were presented to him. He rejected stereotypes and pressure to conform to stay true to himself.
Mervin has a diverse work background covering areas such as hospitality, entertainment, copywriting, content and marketing. Most recently he has been a Diversity & Inclusion Consultant to a third sector organisation on the content and structure of a D&I Online learning project.
A personal journey of education and lived experience has equipped Mervin with a unique understanding and empathy towards the nuanced journey of humanity towards unity.
Mervin is passionate and committed to playing a part in making our local and global communities more inclusive, respectful, equal and equitable.