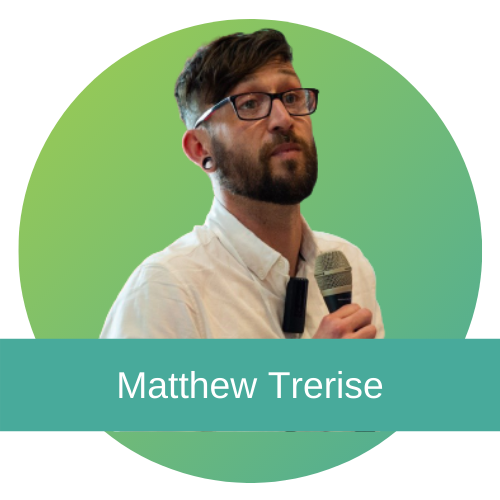 For The Diversity Trust, Matthew is the Neurodiversity Specialist and a Consultant in:
Autism & Neurodiversity Awareness
Matthew Trerise has nearly two decades' experience working with individuals on the autism spectrum. He has worked across a range of settings, including people's own homes and local communities, workplaces, residential care homes, hospitals and the criminal justice system, from diagnosis through to post–diagnostic support.
Since 2009, he has worked as the Training & Liaison Lead for a specialist NHS autism diagnostic service in Bristol, developing post-diagnostic support services, delivering training and providing advice to services and professionals working across the care pathway.
Outside of his NHS role, Matthew has supported many employers to raise awareness of autism and neurodiversity in the workplace. He provides training and offers advice on inclusive recruitment and working practices to support a neurodiverse workforce.