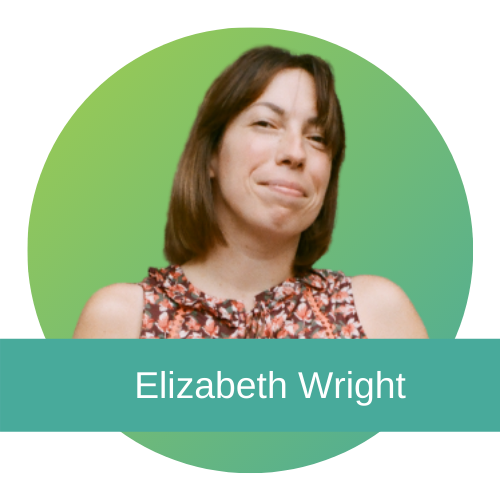 (she/her)
For the Diversity Trust, Elizabeth is a Consultant in Disability Awareness.
Three times Paralympic medallist in swimming for Australia, Elizabeth Wright is a passionate advocate for diversity and inclusion. She's a public speaker on the international circuit, disability awareness consultant and trainer, writer and magazine editor, often drawing on the richness of her lived experience.
As an experienced practitioner with a background in education, she has previously served as a disability consultant for the Academies Enterprise Trust, is an ambassador for DisabilityEd, and been the disability awareness workshop lead in multiple schools, businesses and organisations in the UK and abroad.
She's also on a mission to educate and inform through her activism and champions writing by disabled people for disabled people. She's the editor of three disability-led and focused magazines: Disability Review Magazine, Not Your Monolith and Conscious Being. She is also a Board member on the Global Equality Collective.
During her academic career, she shone a light on disability awareness by researching the visual representation of disabled women as part of her Fine Arts Master's degree. Similarly, she examined how disabled children understand their character traits whilst undertaking her Masters in Character Education.
In addition to education, Elizabeth has worked across multiple other sectors, including private, health, and not-for-profit and has founded her own consultancy too.