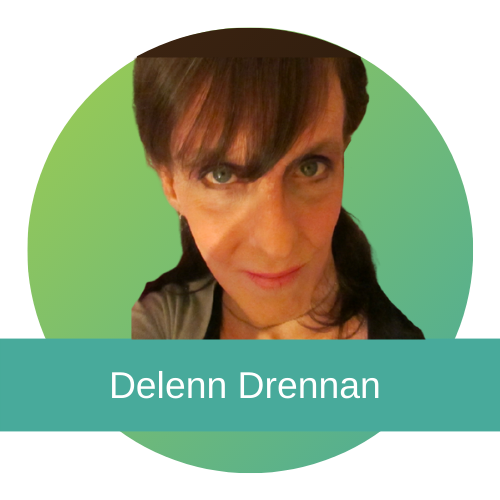 For The Diversity Trust, Delenn is a Consultant in:
Delenn is a Lived Experience Speaker and Trans Awareness Trainer at The Diversity Trust. She's a leading light within the trans awareness movement, leveraging her lived experience to help raise awareness and educate others in safe spaces.
She draws on broad and deep lived experience, sharing stories of her surgery and how her mental health was impacted by hate crimes.
Always keen to be the difference, she spent four years volunteering in women's shelters. Supporting her community is important to Delenn and for several years she co-ordinated an LGBT+ group for the homeless with St Mungo's. At the moment, she supports a growing FB group called 'You Might Wanna Learn More About Trans People'. This ground breaking group exists to educate cis people about our lives in a calm manner with understanding that when people are learning they make mistakes.