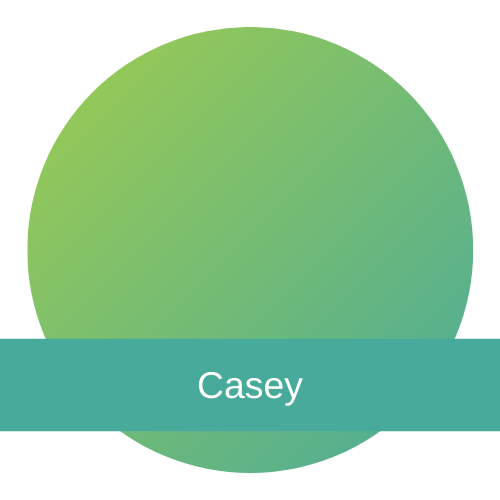 (he/him)
For the Diversity Trust, Casey is a Consultant in Trans Awareness
Casey is a Lived Experience Speaker at The Diversity Trust.
He seeks to unify and increase compassion in the world through advocacy and dialogue. To that end, he's been involved in various activities such as panel talks, project managing pride events and holding EDI champion and welfare positions in corporate settings. His formal qualifications include philosophy, psychology, neuroscience, leadership and fitness – these are all tools he uses both to help people feel more comfortable with themselves, and to tailor his communications in the hopes of generating lasting positive change. In parallel, he's also founded Trans Joy, a trans masculine resource, designed to help with trans inclusive events, education and providing safe spaces where people can shine.
Casey works in business improvement, and has experience of STEM (Science, Tech, Engineering & Maths) and energy sectors. He's also an artist.
Casey's areas of training expertise include: leadership, trans masculine experience, health and wellbeing.