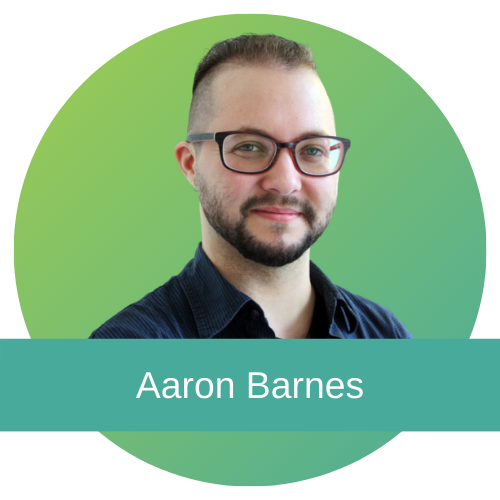 (him/them)
For The Diversity Trust, Aaron is Lead Trainer & Community Development (Avon & Somerset).
Aaron is a Consultant in:
Trans

Awareness

Diversity in Practi

ce – e

ngaging

with Lesbian, Gay, Bisexual and Trans (LGBT) Communities
Aaron is a Lived Experience Speaker and Co-Lead Trans Awareness Trainer at The Diversity Trust.
He has worked across a broad range of sectors such as health (including mental health), local councils, academic institutions and religious institutions. As an NHS Hospital Chaplain, he is a strong trans role model. He also leverages his lived experience and professional expertise as the Equality, Diversity & Inclusion Consultant for Methodist Church Britain.
Keen to uplift and support the trans community at every opportunity, Aaron was previously a regional representative in the US for TransFaith, a non-profit led by transgender people working to support transgender spiritual/cultural workers and their leadership in community. He is an interfaith activist and volunteers as a core member of the Spiritual Care Team at the Creating Change Conference.
Aaron's areas of training expertise include: Human Rights (generally); specifically in the areas of (Equality Act 2010) Transgender/Gender Reassignment, Gender, Sexuality, Faith/Religion, Disability.